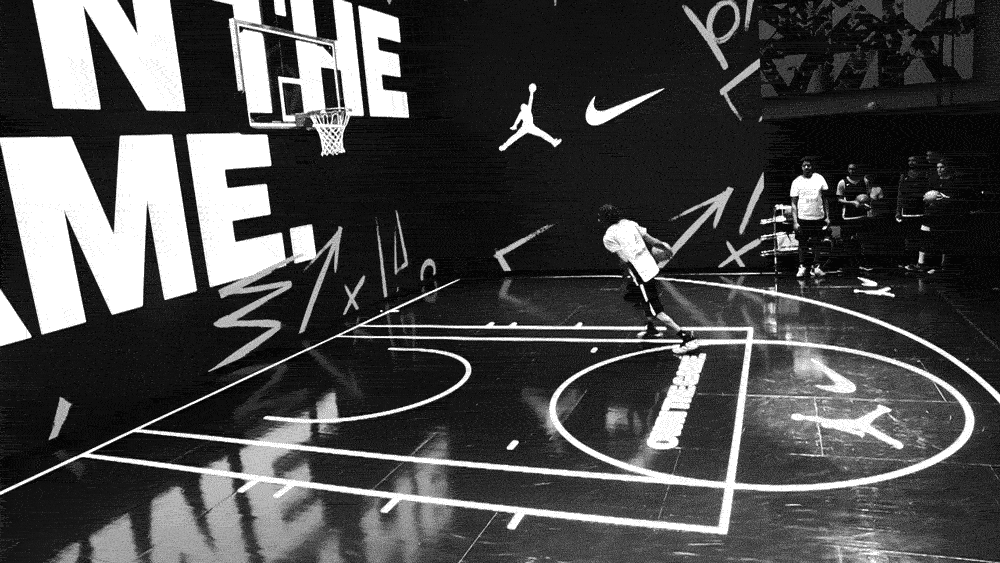 NIKE NBA ALL-STAR WEEKENd
BRIEF
NIKE was looking for an innovative way to capture players strutting their stuff on a custom built basketball court and integrate the capture into their
NBA All-Star Weekend experience.
SOLVE
We used our StudioBooth VFX software to create custom branded videos highlighting guest's "signature move." As guests dribbled, dodged and dunked we captured every moment and then used a custom script to edit the videos in real time. The final videos showcase each individual player's best move, creating a unique sharable piece of content. We worked with NIKE and their production agency to integrate the videos into their All-Star Weekend platform for a seamless experience letting each fan #ownthegame.